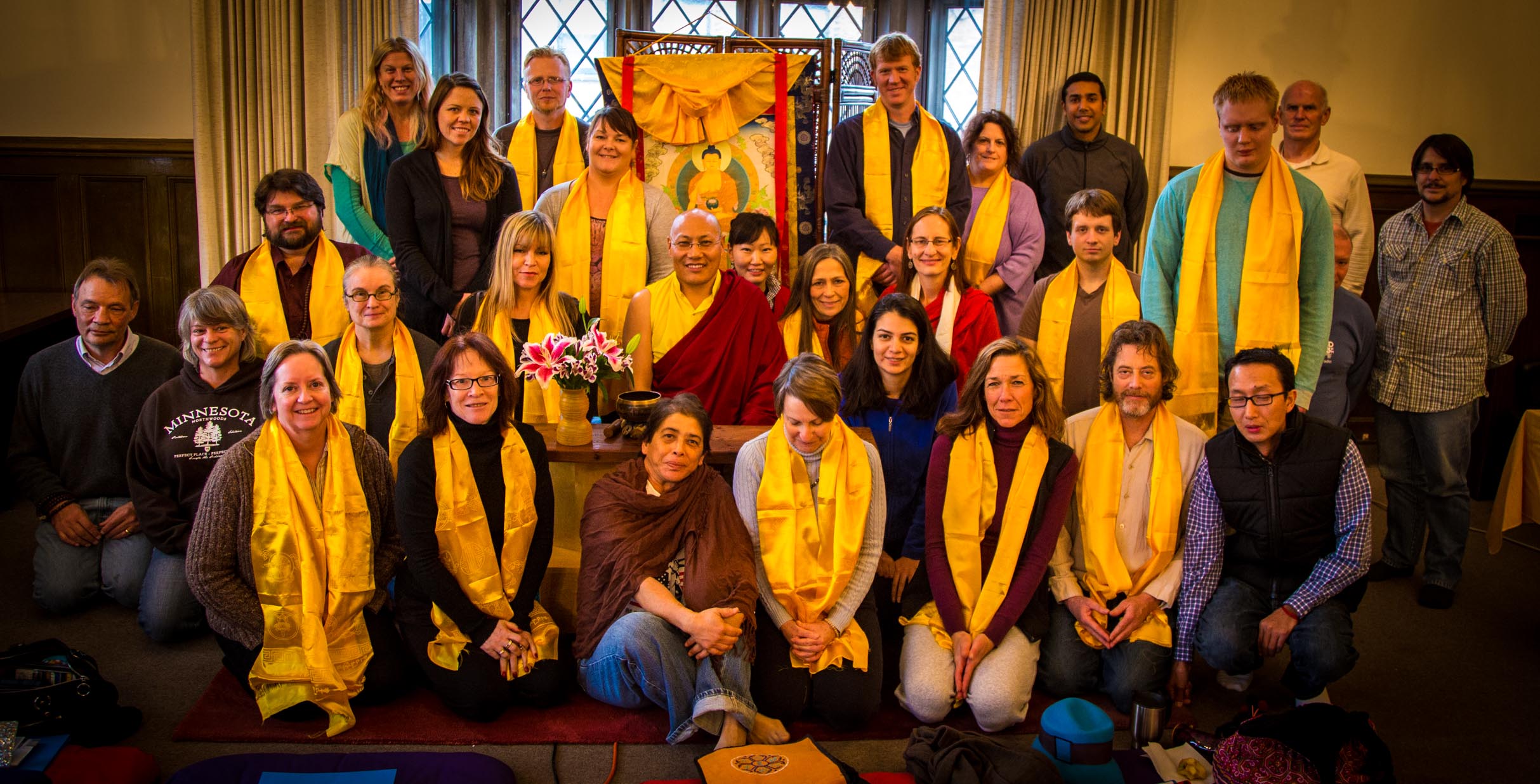 We are on not meeting during July and August. Our next meditation will be held on September 6, 2017.
Click on the link below to download a PDF of our teaching schedule:
Teaching Schedule with Khenpo Sherab Sangpo
We meditate at:
Bodhicitta Sangha-Duluth
501 West 4th Street
Duluth, MN 55806
First-time visitors, please call Candace Keane for directions and parking info at 218-393-3923.
Google Map Link for Bodhicitta Sangha-Duluth
Coordinators:
Candace Keane: 218-393-3923
Rick Dalen: 218-384-9779
Scott Pourpore-Haats: 218-729-8920
John Beaton: 218-576-4700
Emily Darnell: 218-393-2515